About us
You'll get a wide range of gourmet and one of a kind pizza like Dragons Breath, Eggalot, Mega Chicken, Aussie, Capricciosa, Chicken Mornap, Chicken Avocado, Merlin Magic, Lancelot, Black Knight, and the Dungron Master Supreme.
Find us easily on Slayter Avenue right here in Benowa. Drop by anytime for dining in or taking out. And for a real easy night just order online; it's perfect for a great evening at home with family or friends. We'll get the food to you fast so you don't even have to stop what you're doing online. Make life easy; make it Camelot Gourmet Pizza tonight!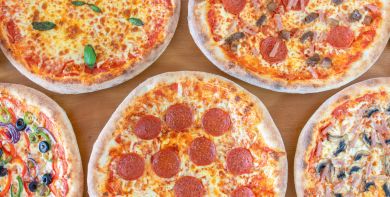 Reviews
Michelle
"Best Caesar Salad around"
21/11/2019
Michelle
"Superb"
21/11/2019